>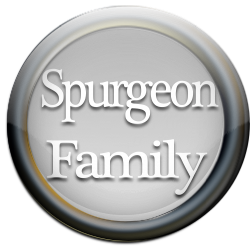 Census Years 1841-1911
Click on the census button that you wish to search. There will be links to the other census' data for each individual, if there are any links. The death year will be shown, if known.
As this is an ongoing endeavour it is necessarily incomplete. Links in the 1841 census are 95% complete. Other years vary from 10% to 50%
The site is being reformated, so please excuse the multitude of styles . There will be of 500-800 pages to redesign!